2018 Tacoma CES & Port Tour
Thank you to the NW Seaport Alliance!!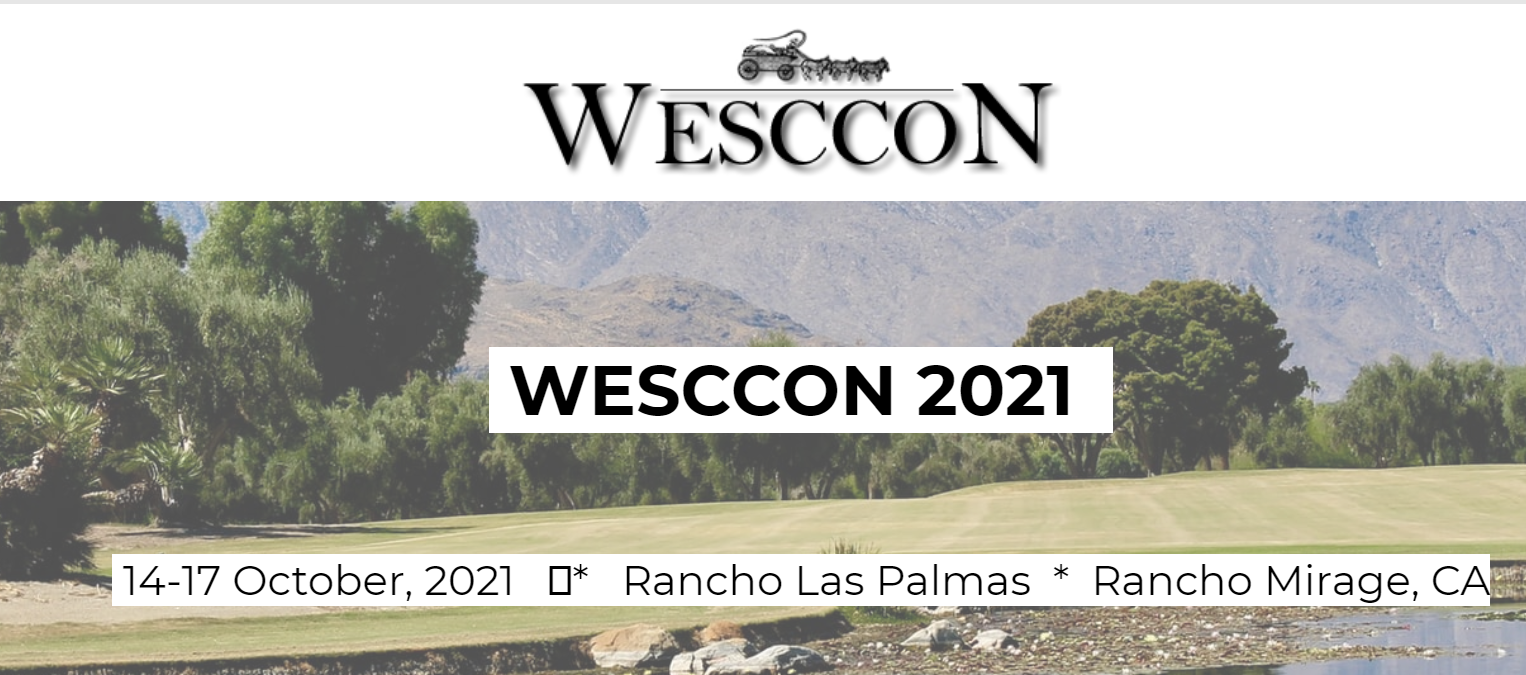 Mission Statement
To deal with matters of mutual interest affecting Customs Brokers' and International Freight Forwarders' welfare.

Please visit the Pacific Coast Council @ pacificcoastcouncil.org
Calendar
Monday June 10 – Dinner with CBFFAWS

"Our Man In DC" will address, in his unique, no-holds-barred way, today's challenges facing brokers, forwarders, exporters and importers.

Who is OurManInDC@FederalRelations.com? While Peter Friedmann is known to many in the international trade and transportation community nationwide, he says "I take special pride in my work with the Pacific Coast brokers and forwarders, so many of whom I consider to be friends first, clients second."

Peter is from Seattle, then in Washington, DC served in the United States Senate, drafted ocean shipping and trade laws.

As the Counsel to the Pacific Coast Council of Customs Brokers and Freight Forwarders Association, he furthers the interests of the 5 West Coast broker-forwarder associations, including the Washington State Association -- before Congress, CBP, Federal Maritime Commission, FDA, other agencies. He organizes the Annual PCC Mission to Washington.

He and his firm provide legal and lobbying services to multinational corporations, state and local governments, trade associations, port authorities, etc. Peter formed the Agriculture Transportation Coalition (AgTC) the "voice of US agriculture exporters in transportation policy", and the Coalition of New England Companies for Trade (CONECT). He is regularly quoted in the press, including the Wall Street Journal, Washington Post, etc.

***************************************************************************

Here's a sampling of the issues Peter will address on June 10, bringing us his unique perspective as a "Washington DC insider" (according to the Journal of Commerce) and advocate for the trade community:

Where is the leadership of the Federal government agencies who regulate our trade? In the middle of April, President Trump dismissed/replaced the top leaders of:

Department of Homeland Security
Secret ervice
ICE
Installed CBP Commissioner Kevin McAleenan as Acting Secretary of DHS (after relieving two other DHS senior officials).
Installed a new Acting Commissioner of CBP
What an impossible job Secretary of DHS will be! The caravans, the shortage of CBP inspectors, Pulling CBP personel from the northern border and air and sea ports all around the country. Delays at the border crossings, and everything else that must be accomplished by that agency. Let's not forget about the United States Coast Guard and TSA, t other agencies that fall under Kevin's new position.
ill there be a new USMCA? Will it make a difference for southern border brokers, exporters, importers? Will Mexico and Canada agree to make changes? Could it happen this year or will it be delayed until 2023?
ow many people are running for President so far? Over 25 people have declared and more are still coming! What impact is it having on getting anything done in Washington DC?
Infrastructure – everyone wants better roads, bridges, transit, but since 1992, even 535 Members of Congress haven't been able to figure out how to pay for it? They seem to find the money to pay for everything else, now they need to finally get serious on transportation and transit! But a poisonous partisan atmosphere in DC is taking all the oxygen out of the room.
China – List 1, 2, 3 and now List 4 – covering EVERYTHING we import from China! Will Trump actually impose List 4? How long will the tariffs last? Maybe for a very long time.
Cross border business and transport. CBP and other agencies struggle to handle the migration onslaught. Moving personnel from cargo inspection and clearance at the border crossings, to handle migration processing. Leaving shortages of personnel to handle commerce and normal movement of people, both tourists and those who cross every day for work. Lines that were minutes, are now hours at some crossings. CBP holding weekly updates. CBP personnel to be transferred from northern border crossings and seaports, perhaps airports in coming weeks, if needed.
Congestion, delay, demurrage and detention penalties, chassis shortages, ships missing arrival and sailing dates – all making imports and exports via west coast ports increasingly expensive and stressful.
Are these some of the reasons why import cargo continues to shift away from the US West Coast gateways to Canadian and the US East Coast and Gulf?
If all this continues, how will the business and lives of Washington State brokers and forwarders change? We will explore all this and more, the evening of Monday, June 10.