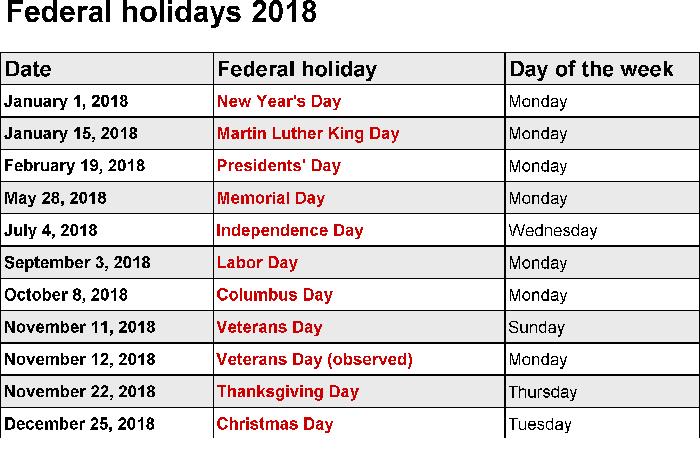 Mission Statement
To deal with matters of mutual interest affecting Customs Brokers' and International Freight Forwarders' welfare.

Please visit the Pacific Coast Council @ pacificcoastcouncil.org
Calendar
Our friends just down I-5 -- The Columbia River Customs Brokers & Forwarders Association has extended an invitation to their January Membership meeting -- they will be having "Our Man in DC" Peter Friedmann as guest speaker.
Topics:
--Trump trade agenda and emerging trade hot spots, what can we expect this year
--Trucking -- a crises in 2018?
-- eCommerce, cyber currencies, blockchain -- accelerating change in international trade
Plus, a welcome round table discussion.
Please contact the
CRCBFA
page to register!!
01/24/2018
Sheraton - Airport
8235 NE Airport Way
Portland, OR 97220
11:30am - 1:00pm
Non-member $55.00