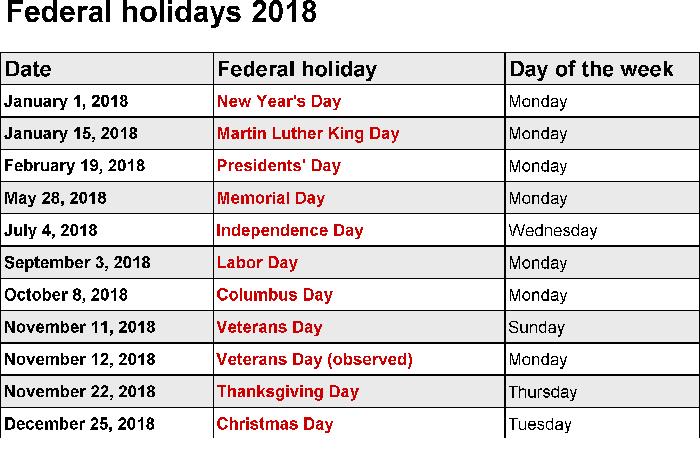 Mission Statement
To deal with matters of mutual interest affecting Customs Brokers' and International Freight Forwarders' welfare.

Please visit the Pacific Coast Council @ pacificcoastcouncil.org
Calendar
The NW Seaport Alliance has invited us to attend a Port & CES Tour -- July 26th at the port of Tacoma.
This is limited to 10 people -- so please let us know early, this will be first come / first serve!!

If you'd like to attend, please send me your name and company and we'll get you on the list!


Address: 1 Sitcum Plaza, Tacoma WA 98421

Time Event
8:45am Meet at Port of Tacoma Admin Building
8:45-9:10 Port intro
9:10-9:30 Port tour and drive to Mercer
9:30-10:30 CES Tour Mercer Distribution & Transport, Fife
10:30-11:00 Return from Mercer and port tour
11:00-11:45 Terminal Tour Husky Terminal
11:45am Return and conclude



Avalon Golf Links
Tuesday, August 14, 2018
Check-in Opens at 11:30 a.m.
1:30 p.m. Modified Shotgun Start
Registration & Payment Deadline: July 31, 2018
REGISTER FOR THE GOLF TOURNAMENT HERE
Arrive, have fun, and support our Association!
$125.00 cost includes:
Greens Fee, Cart, Devil Ball, Ball Launcher, Raffle Drawing, and Buffet Dinner!
$35.00 cost includes: Dinner Only & Raffle
Sponsorship:
PLATINUM LEVEL: $1500.00. Includes prominent spot on all flyers, signage, and 4 players' greens fees!
GOLD LEVEL: $750.00. Includes placement on all flyers, signage, and 2 players' greens fees!
SILVER LEVEL: $500.00. Includes placement on all flyers, signage, and 1 players' greens fees!
HOLE SPONSOR: $100.00. Includes signage at hole!
Prizes for closest to the pin, longest drive for men and women, first and second place teams, fewest putts and other surprises! Scramble Format. Happy hour begins at approximately 5:00 p.m. Raffle Tickets and Mulligan Tickets are available the day of the Tournament. The raffle includes excellent items for golfers and non-golfers alike!
Registration for this event is also available online at
www.cbiffaws.org
.
Sponsorships available, and raffle contributions are encouraged. Club rentals are available.
Contact Michael Benjaminson by phone at 206-623-5335 or email: mb@relandweer.com for additional information.
Please make checks payable to: CBIFFAWS Golf Tournament P.O. Box 88992, Seattle, WA 98138.