2018 Tacoma CES & Port Tour
Thank you to the NW Seaport Alliance!!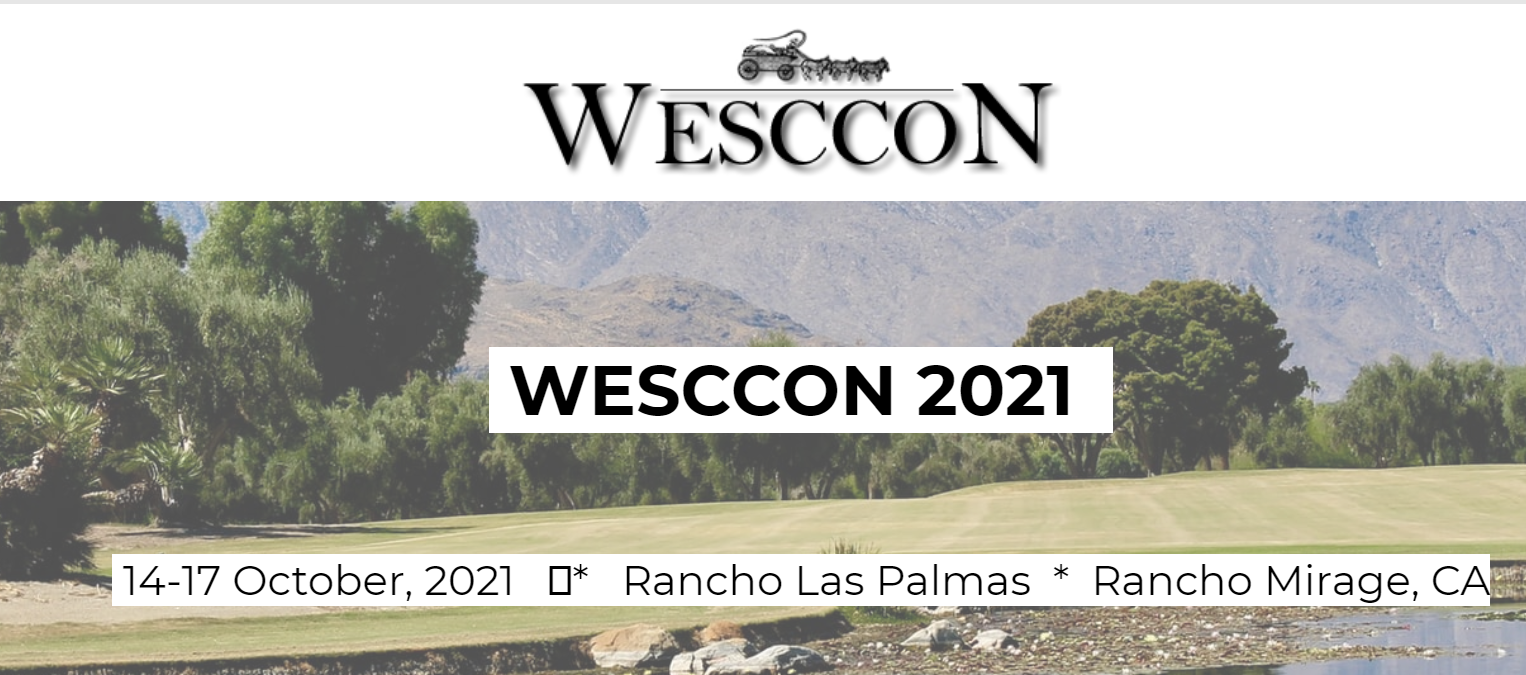 Mission Statement
To deal with matters of mutual interest affecting Customs Brokers' and International Freight Forwarders' welfare.

Please visit the Pacific Coast Council @ pacificcoastcouncil.org
Calendar
The CRCBFA, in partnership with Grunfield, Desiderio, Lebowitz, Silverman and Klestadt LLP, bring you a Seminar focused on All Things China and Trade. This seminar features Richard Wortmann, Trade Attorney and Partner with Grunfield, Desiderio, Lebowitz, Silverman and Klestadt LLP.
Importers, Customs Brokers, Exporters and Freight Forwarders are all encouraged to attend this timely seminar as it addresses all current topics about trade with China.
Seminar Focus:
• The Application of Trade Policy: Aluminum and Steel Tariffs - Section 232, Section 301 Tariffs – List 1-3; will there be a list 4? The Exclusion Process (or the lack thereof). The interplay between Section 301 and 321. How do Non-Resident Importers play into trade with China?
• Tariff Mitigation Strategies: What you need to know about re-classification or re-valuing merchandise, do you advise Customs of these changes?
• Customs Enforcement Strategies: Who is the target? How is Customs using "Big Data"? How is Customs responding to importer changes? HSI/ICE partnership with Customs in Trade matters
Date: Wednesday, December 19th
Location: Sheraton Portland Airport Hotel 235 NE Airport Way, Portland 97220
Time: 8:30 AM – 11:00 AM **Lunch: 11:30 AM -1:00 PM featuring the Oregon Food Bank and our Annual Holiday Luncheon
Register Today: www.crcbfa.org
Cost: $75.00 – Seminar Only $100.00 – Seminar and Lunch
Contact admin@crcbfa.org with any questions
** Lunch will include the annual Holiday Raffle as well as donations to the Oregon Food Bank. We encourage you to bring a raffle item or two as well as canned food donations or money. ** Those reserving space without attending will be billed, but reservations may be transferred. No cancellations accepted the day of the event.